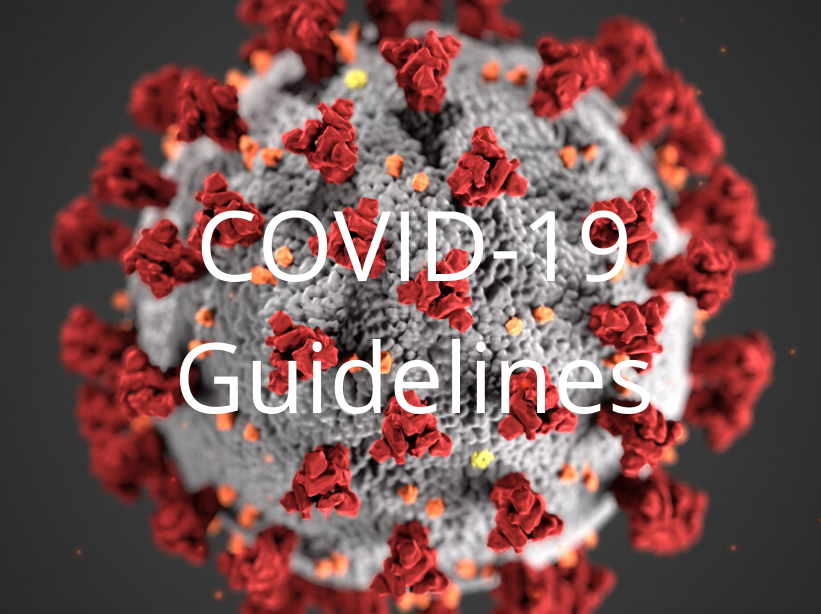 COVID-19 SAFETY REGULATIONS
GENERAL PRACTICES:
• Non-contact temperature checks are done regularly for all hotel staff and guests
• All surfaces and high-touch points are being sanitized frequently
• Public seating setup was reviewed to allow a 2m distance
• Sanitizer Dispensers are made available at key points around the hotel
GUEST ROOMS:
• Thoroughly cleaned as per industry leading sanitizing protocols
• All bed linen and laundry are changed daily and washed at a high temperature
• AC Air filters are cleaned and replaced often
• Minibars are emptied. Please contact Room Service
• Beach towels are placed in your room
• All room amenities are sanitized, and seal packed
• All reusable collateral was removed from all rooms
POOLS:
• Distance between sunbeds is 2m
• All sunbeds are sanitized after each use
RESTAURANTS:
• Distance between tables is 2m
• All tables and chairs are sanitized after each use
• All placemats are replaced after each use
• Our chefs are there to serve food from the buffet
SPA & FITNESS CENTRE:
• Following direction of local authorities and medical experts
• Alternative wellness options are provided to guests
STAFF TRAINING:
All Hotel staff received adequate training, in line with the directions of the WHO, to handle any situation related to the virus. We are prepared with both preventative and protective measures.
COORDINATION:
Through the town's medical facility, we are in very close contact with the virus control authorities in the country. This allows us to secure the needed support in the most convenient manner whenever an emergency could arise.
---
لوائح السلامة بخصوص
COVID-19
الممارسات العامة:
• يتم قياس درجة الحرارة (بمقاييس الحرارة غير التلامسية) لجميع موظفي وضيوف الفندق بانتظام
• يتم تعقيم جميع الأسطح و النقاط الملموسة بشكل دورى
• تم مراجعة ترتيب أماكن الجلوس العامة لترك مسافة 2 متر بينهم
• توفير أجهزة معقم اليدين في جميع النقاط الرئيسية بالفندق
غرف الضيوف:
• تنظيف شامل للغرف طبقاً لبروتوكول صناعات التعقيم الرائدة
• يتم تغيير جميع بياضات السرير كل 48 ساعة ويتم غسلها فى درجة حرارة عالية
• يتم تنظيف مرشحات (فلاتر) التكييف أوإستبدالها أحياناً
• تم تفريغ المينى بار. يرجى الإتصال بخدمة الغرف
• يتم وضع مناشف حمام السباحة داخل غرفتكم
• يتم تعقيم جميع وسائل الراحة في الغرف ، ويتم تغليفها باحكام
• تم إستبعاد الكماليات القابلة لإعادة الاستخدام من جميع الغرف
حمامت السباحة:
• ترك مسافة 2 متر بين كراسى الإستلقاء
• تعقيم جميع كراسي الإستلقاء بعد كل استخدام
المطاعم:
• ترك مسافة 2 متر بين طاولات الطعام
• تعقيم جميع الطاولات والكراسي بعد كل استخدام
• استبدال جميع مفارش الطاولة بعد كل استخدام
• يقوم الطهاه لدينا بتقديم الطعام من البوفيه
السبا و مركز اللياقة:
• إتباع تعليمات السلطات المحلية و خبراء الصحة
• يتم توفير خيارات بديلة للضيوف
تدريب الموظفين:
تلقى جميع موظفي الفندق التدريبات الكافية بما يتماشى مع توجيهات منظمة الصحة العالمية للتعامل مع أي حالة تتعلق بالفيروس. نحن على استعداد كامل بجميع التدابير الوقائية و تدابير الحماية.
التنسيق:
من خلال المنشأة الطبية بالفندق ، نحن على اتصال وثيق مع سلطات مكافحة الفيروسات في البلاد. مما يسمح لنا بتأمين الدعم المطلوب بالطريقة الأكثر ملاءمة كلما نشأت حالة طوارئ.
سويس إن للفنادق و المنتجعات